For those of you I hinted a blog post to kickstart this spirituality series last Wednesday, my apologies for not having it ready to upload till today. Midterms were last week and it didn't feel like it completely since I only had two papers to turn-in and no exams. Next week is spring break, which will allow me to catch up on errands, writing tasks, reading for fun, and getting ahead academically.
Today's little blurb is about what to expect for this 6-7 part mini series. On Friday, I'll post the second post for this and possibly the third. No work on Friday, so that gives me an extra three hours to work on my to-do list. Let's begin, shall we?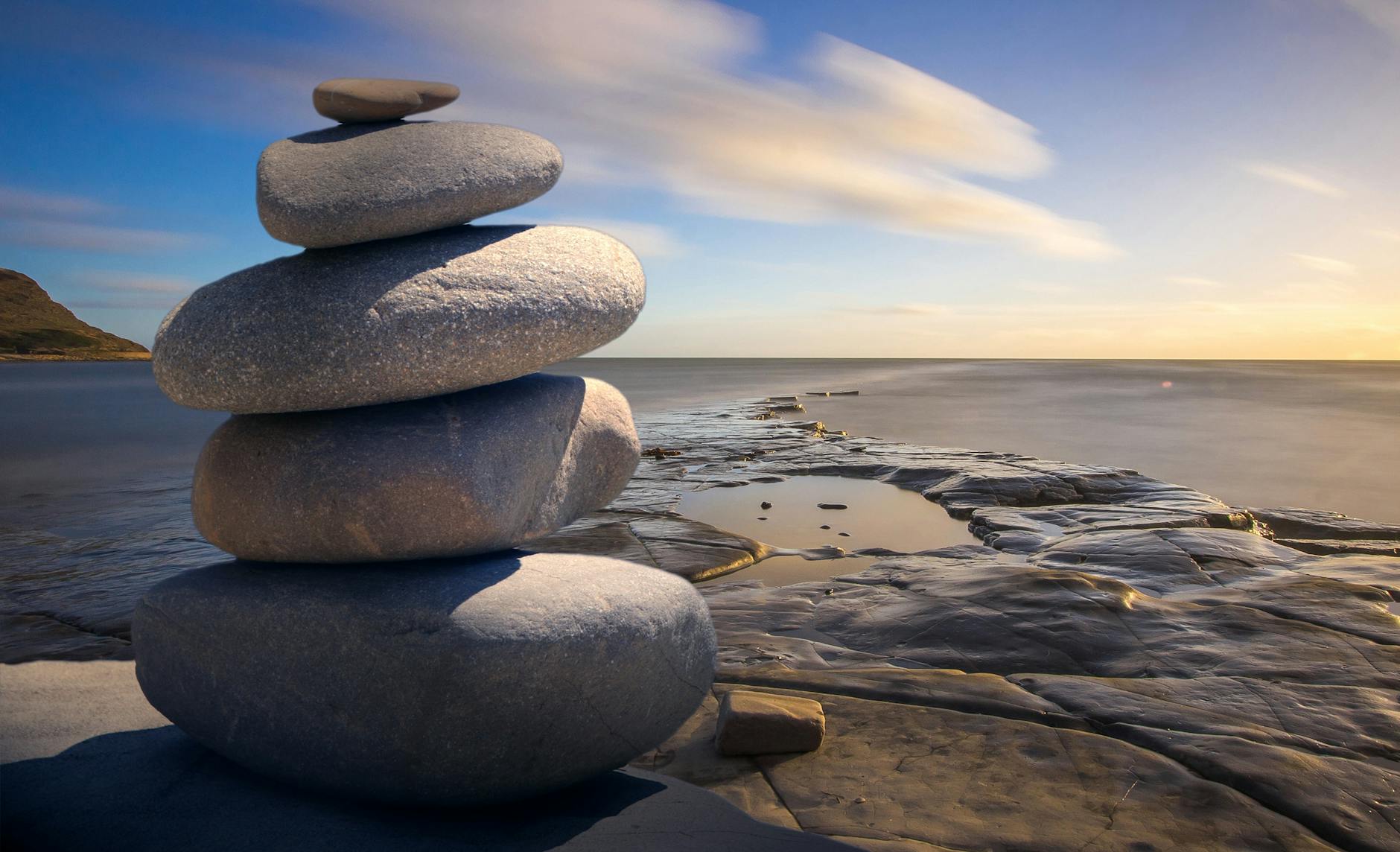 ---
Topics
Below are a list of topics I plan on covering in this mini series:
Spiritual Journaling
When you're blocked
Do you have a spiritual side?
My favorite biblical scriptures
Personal spiritual history
Lent Season
Lent kicked off this past Wednesday on Ash Wednesday. Over the past five plus years (probably closer to ten), I've always had some sore of participation in the Lent season. The past two years, I've skipped out on attending Ash Wednesday service due to time and lack of drive to go. I can remember in 2009 or 2010 in high school removing Twitter and Facebook off my phone so I wouldn't be tempted to waste time online before class and on the weekends. Considering I still have the same accounts for both and the number of friends and followers has doubled, I have begun to naturally spend less time on social media.
I don't recall being too successful during that first try at having no social media on my phone, but it wasn't until a few years ago, did I stop having Facebook on my phone. Now, I've been working on not doing anything online or on my laptop/iPad until I've been up for an hour. That gives me time to journal, eat, a few Lent cycles ago, I managed to avoid red meat for forty days. To understand Lent, its the final forty days before Jesus Christ died and traditionally, those forty days are key to fasting from breads, meats, and luxury items.
Yet those "fasts" are for the physical body. Since 2016, I've been working on using Lent to evaluate that habit and to do something mentally. In 2017, I stayed away from Starbucks and began to build a more stable lifestyle. I don't recall what 2016's was but last year I was recommended to work on self-criticism. That didn't go well and here's why:
When I talk with friends, family, and coworkers my brain and conversation style gears towards me vocalizing negativity first. If I'm "airing out ideas" I'm filtering through ideas around situations and yet providing council on my own accord. This dawned on me this past week when I was conversing about spending habits and body image with friends. It might seem that I let the self-criticism filter into my daily sub-consciousness but if anything, getting to air out my thoughts helps clear my mind.

A lot of the time, when something truly bothers me I first talk to my mom. We both know that the ideas and thoughts I say don't match what I personally think or feel about that person, situation, or a way around a problem.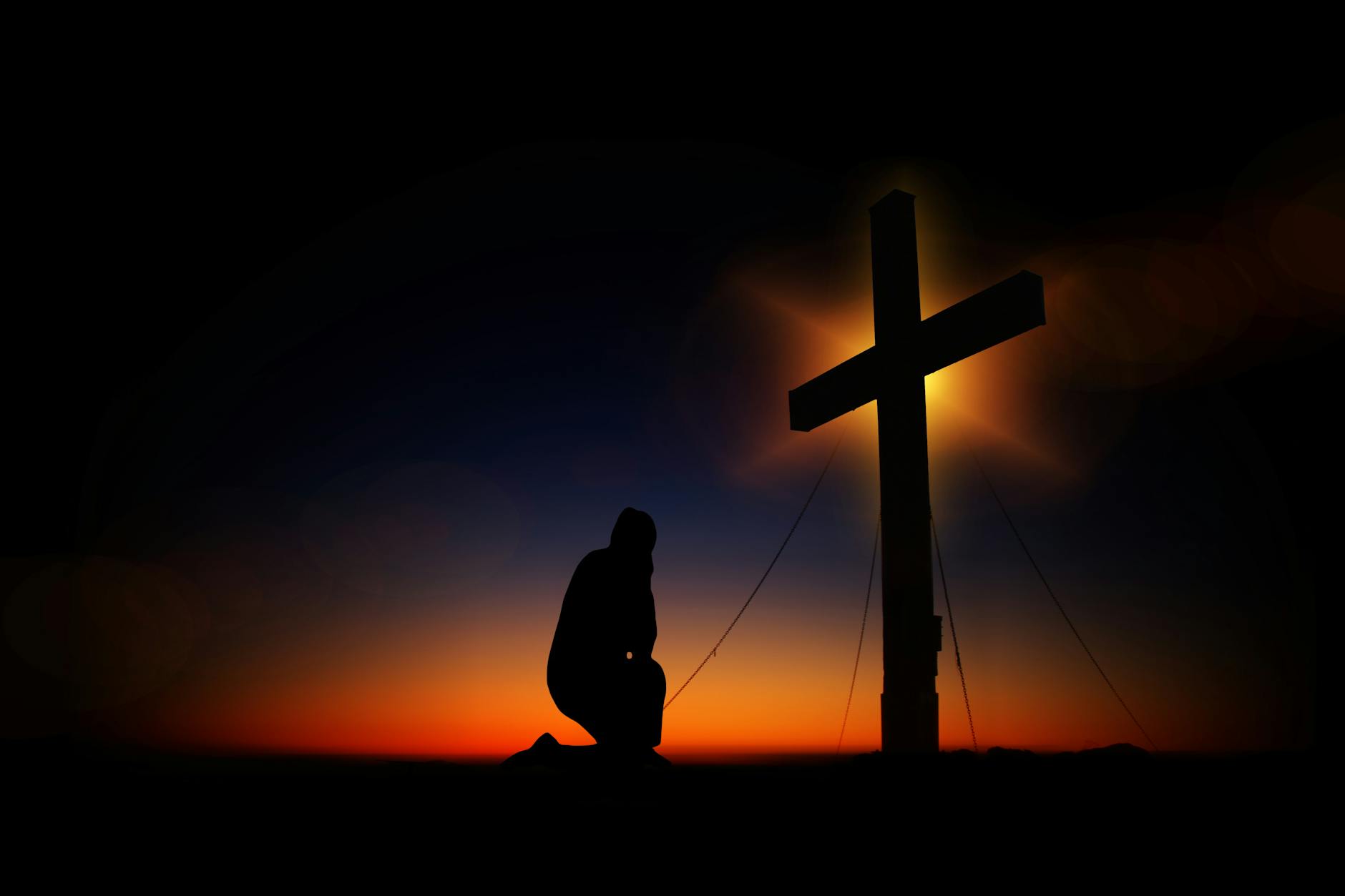 What am I doing for Lent?
This year, I'd like to return to a more basic principle. For a majority of my 2018, I was working 40-60 hour work weeks and hardly gave time to spiritual practice. It wasn't until October 2018 did I return to a non-traditional church known as Life.Church. I usually go once or twice in a month but I do miss sitting in a traditional pew and being with other beings working on a deeper side of themselves.

I am working on a physical body trait/habit which has gone quite well since I started this on March 1st, a few days before Lent. The goal is no going out-to-eat till after Easter. I overspent in February so I'm using these forty plus days to reset back to homecooked meals and putting money back in my savings (after spending $1,000 on car repairs in February). This also includes no visiting local tea and café shops. *Gasps*


Lent's always been a great time for reflection. it was last month that I noted in my spiritual journal that "lent works well because it traditionally falls during Mercury Retrograde." Mercury Retrograde is when the first planet of our solar system, Mercury, appears to be spinning backwards but that's not true. Mercury Retrograde is great for RE-editing, RE-evaluating, RE-Laxing, and the list goes on. Over the past year, astrology has been a partial influence in my spirituality practice and understanding.
On Friday, you'll get to read a deeper inside look at my spiritual history. What does feeling spiritually stuck feel like to you? Let me know in the comments below and I would love to hear your thoughts!
---
Want to keep up with this spirituality mini series, as well as other blogs written by me? you can follow me here on WordPress updates each time I post. Have a wonderful rest of your week!

Cheers,

Danielle